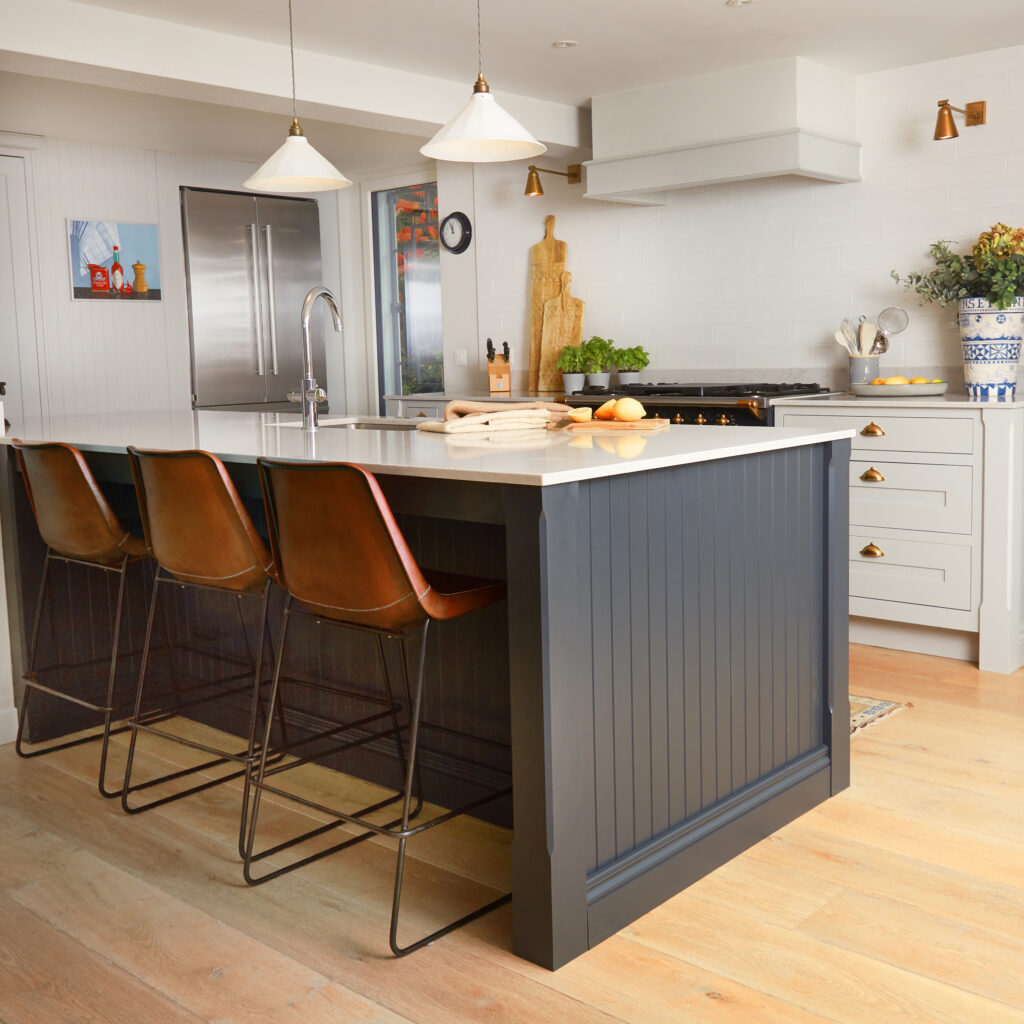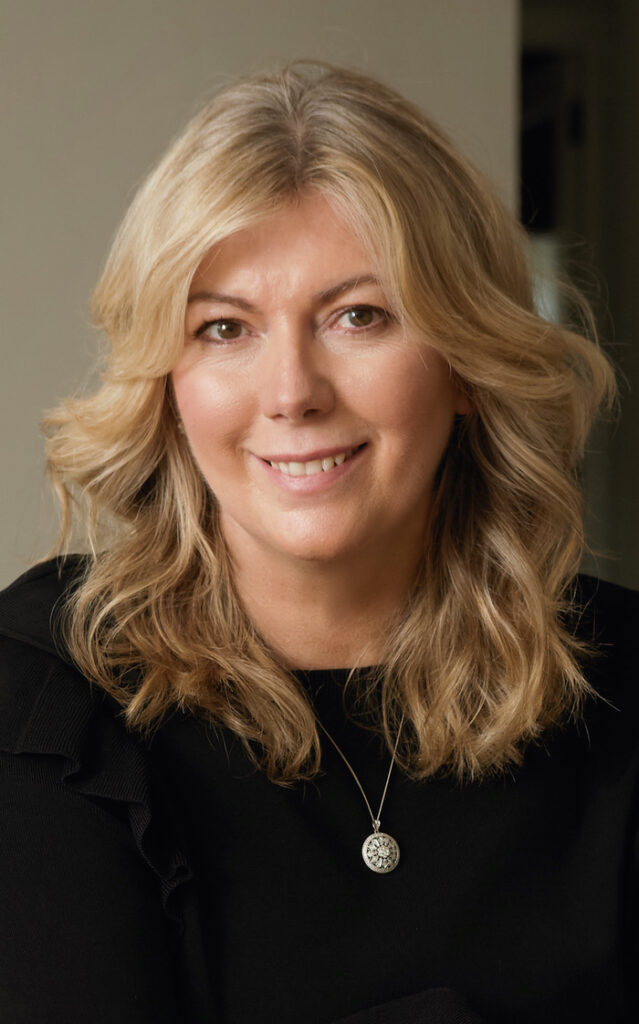 A little bit about me
Thanks for visiting! I'm Amanda Jacober and I founded Jacober Interiors in 2018. After 15 years in London in the fashion business I trained to be an interior designer at the prestigious KLC School of Design in London.
In my career within the fashion world I supplied and merchandised various designer fashion collections to most of the UK's top stores and boutiques including Harrods and Selfridges.
Today I use those skills combined with my design training to create interior architectural and decoration concepts for private residential clients within Zürich are all around Switzerland.
I create living environments that make my clients love their homes, and source only non-toxic, cruelty-free products and methods ensuring those homes are also healthy. Thankfully there is a growing availability of sustainable and recycled luxury fabrics which are also now used increasingly in our projects.
I am Scottish, live in Erlenbach with my Swiss husband, our two teenage daughters and three British Blue cats. I speak English (with a funny accent!) German and Italian.
Creating your happiness.
Luxury today is a feeling of happiness – where you live has a huge impact on your happiness and wellbeing. Your home should reflect who you are and make you feel proud when you invite friends over and entertain.  Perhaps your children have grown up and you want to make a fresh start or you are ready to kick-start that renovation you have been thinking about for ages.  Whether a whole project with building works or just a room refresh  I look forward to helping you create your place of happiness.