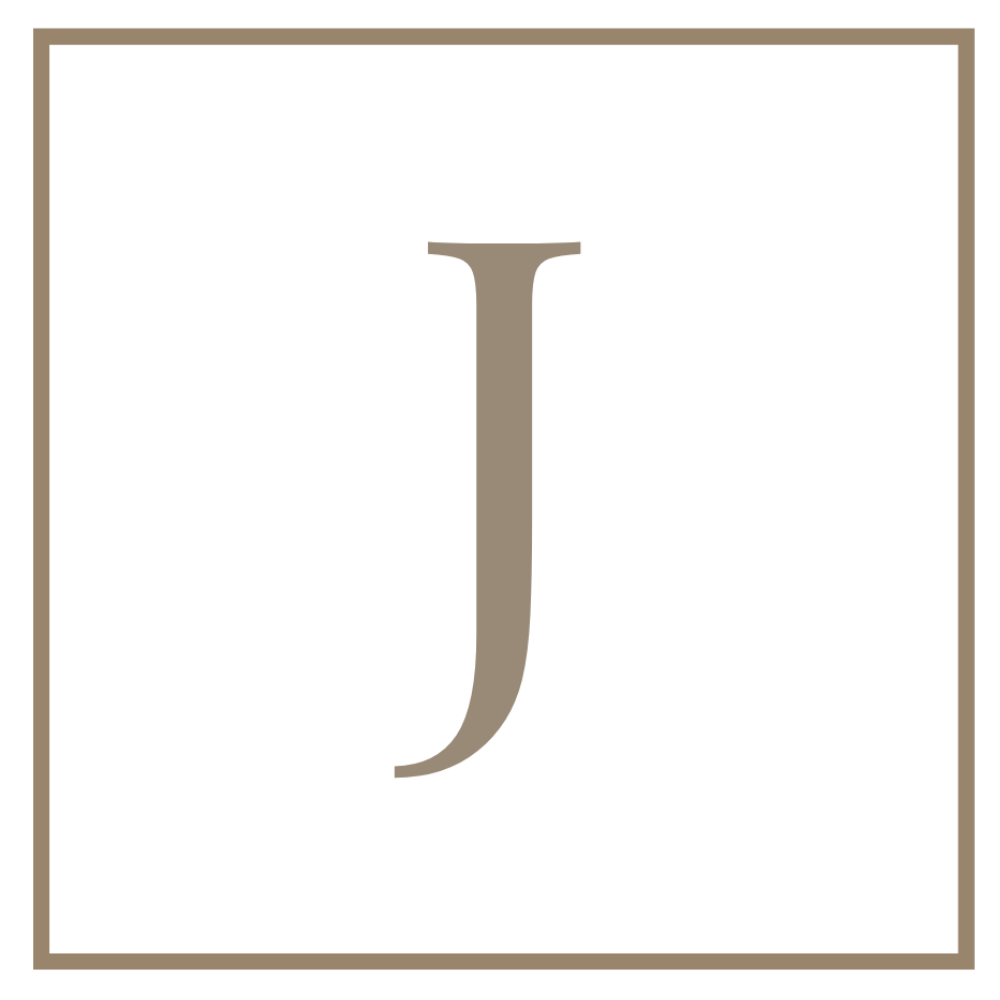 We create beautiful & functional homes for busy professionals who value quality spaces that nurture the needs of their family & friends.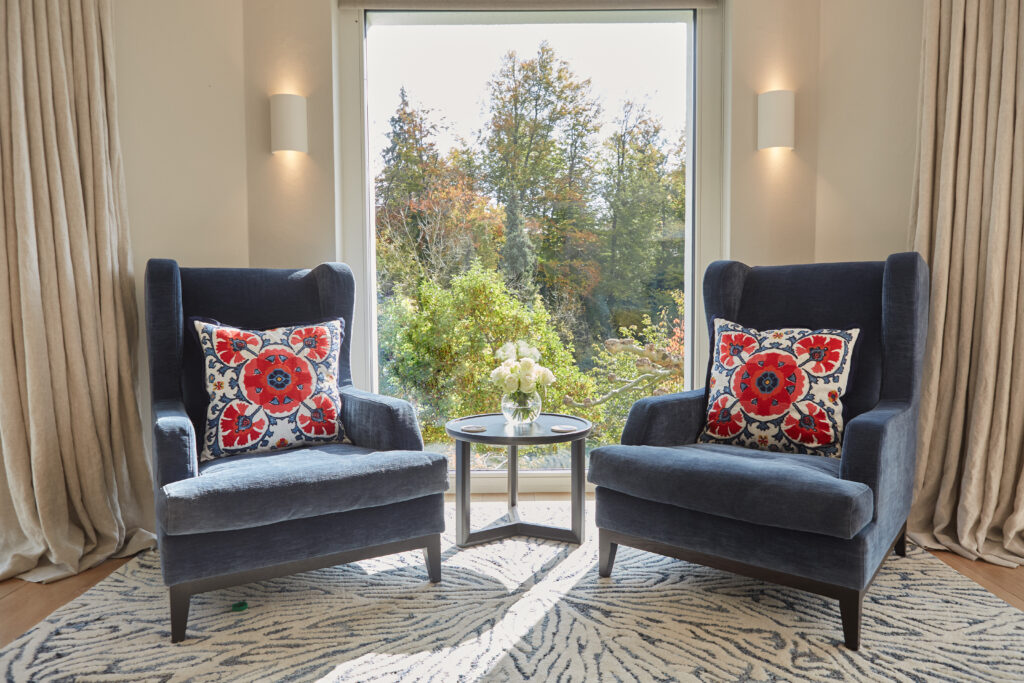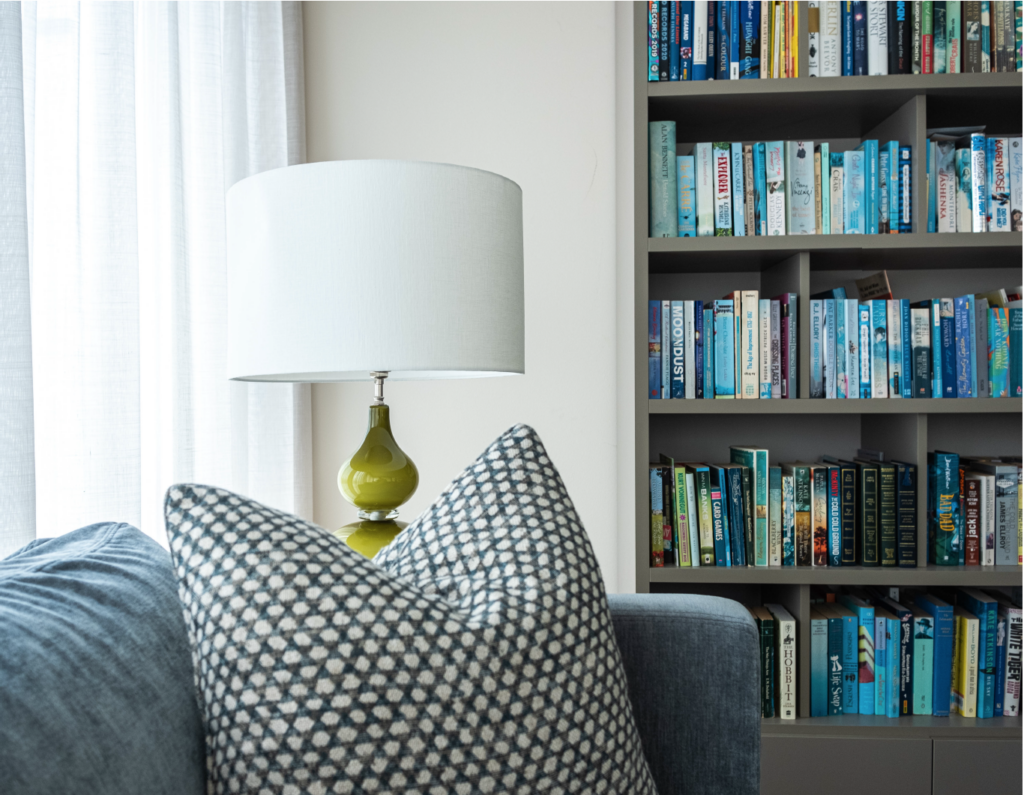 The Studio
We are located in Erlenbach near the lake of Zürich and have established trade accounts with many of the best British and European suppliers of fabrics, furniture, lighting, rugs, decorative accessories, kitchens, bathrooms, parquet, tile, marble and stone. We work with local and international furniture makers to create unique designs fitting the scale and style for your home project.
Behind the design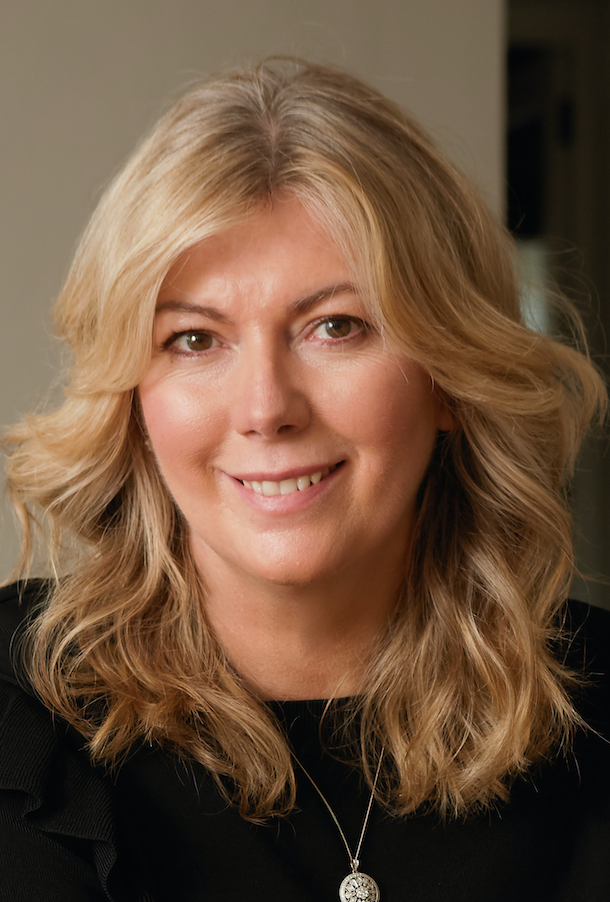 Jacober Interiors was founded in 2018 by Amanda Jacober, a trained interior designer and member of the British Institute of Interior Design. Amanda works with her clients personally and creatively helping them to fully realise their ideas and dreams. Her ethos is 'to do it once and do it well', with timeless design and quality materials and workmanship.
Our Network – Team Jacober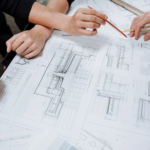 It takes a village to bring together each project within the schedule and investment estimates. We can deliver this because are proud to have built good working relationships with a trusted group of architects, builders, trades, floor specialists, upholsters & curtain makers not forgetting our warehousing, transport companies, and installers. These are local and/or international depending on the project.
How we can help
Whether you have one room or your entire home we can help you realise your dream lifestyle, our goal is to create a better home so you can live in a better way.