"Interior design is about finding the creative and emotional balance of colour, textures and light to live our best life, using where possible sustainable and non-toxic elements means our homes can increase our wellbeing and good health. " – Amanda Jacober 
Villa Renovation
This villa built in 1980 was completely modernised and a new top floor was added to create a master bedroom suite. Terraces were added to enjoy views over the lake and forest. A modern shaker style kitchen forms the heart of the home. The home was elevated to a luxury villa but remains welcoming and practical for family life. Natural stone and oak with new larger windows looking over the re-designed gardens give a feeling of peace and tranquility.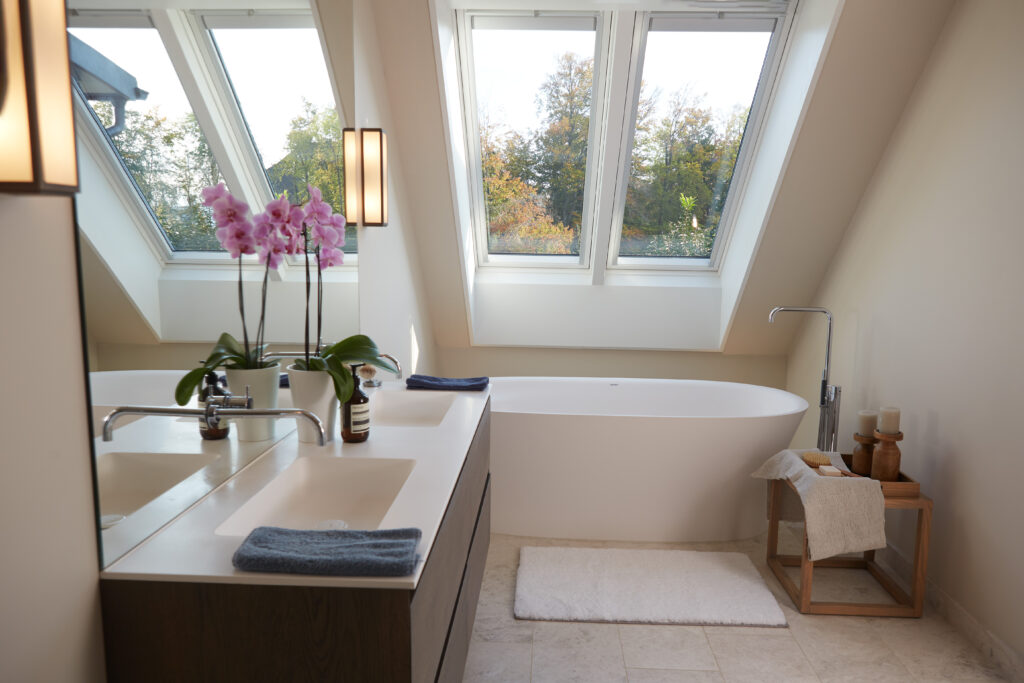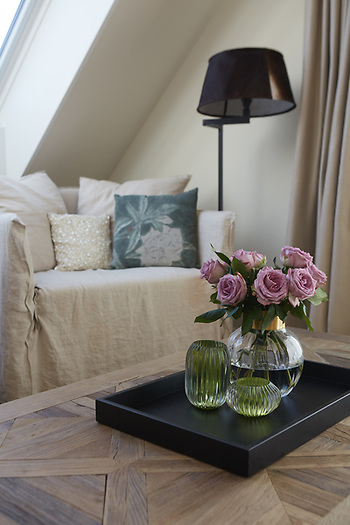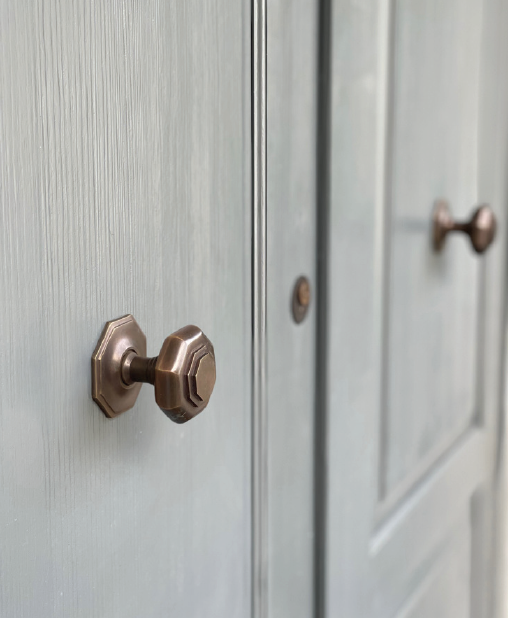 Apartment Renovation
An international family wanted to create a vibrant and colourful open plan living area for socialising with friends and family, watching TV and reading. They wanted a welcoming atmosphere which was modern and timeless. Natural Oak floors and Farrow & Ball paints were used to give warmth, the family's collection of books found were colour blocked in a bespoke 4.5m long bookcase which also housed the TV and media equipment.
Chalet Furnishing Selections
This new build chalet in Graubünden was furnished with a mixture of new and antique furniture to create a cosy weekend retreat.