Amanda Jacober – Owner & Founder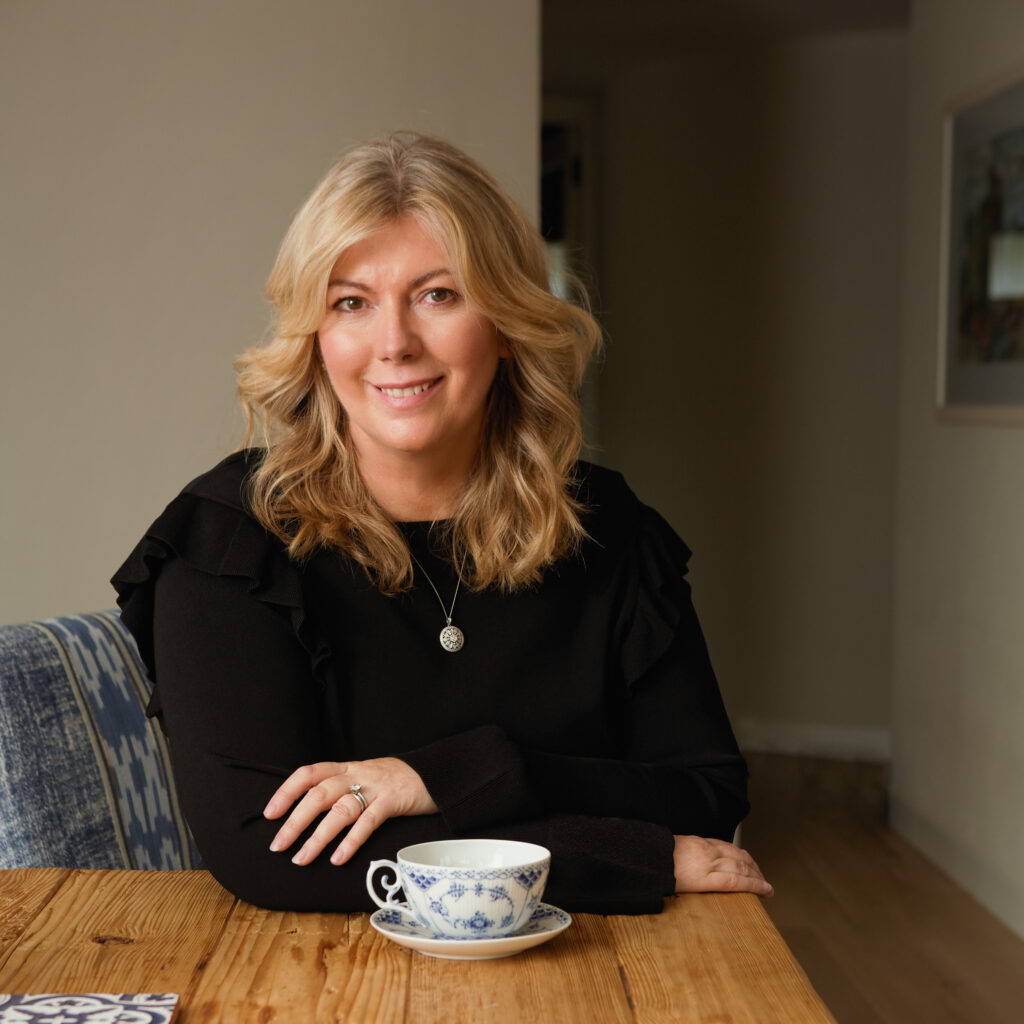 Amanda was born in Scotland and after studying Business Management at Napier University Edinburgh, pursued a career in fashion holding the position of country manager for a leading Italian brand. Successfully selling and marketing the brand to boutiques and stores across the UK and Ireland by establishing a client network and helping then select the best collections for their customers.
After 15 years in the fashion business, and a career break to have children,

Amanda, her Swiss husband and young children moved to Switzerland in 2009. During this time, whilst the children grew up, Amanda trained as an interior designer in

the Diploma programme at the KLC School of Design in London.
Jacober Interiors was established in 2018.
The company focus is on sustainable and healthy design, working with suppliers who meet those standards of practice in production, and using certified and non-toxic materials.
Amanda is now in a unique position to understand and help other ex-pats create their dream home here in the Zürich area of Switzerland.
Languages: English German Italian