There is a huge demand for home office design and here are some the 5 key rules to consider.
Whether you are a solo entrepreneur used to working from home, or it is a whole new experience, there are certain things that can make all the difference on how to make this work for you. Ikea or bespoke there is a huge variety to suit all budgets…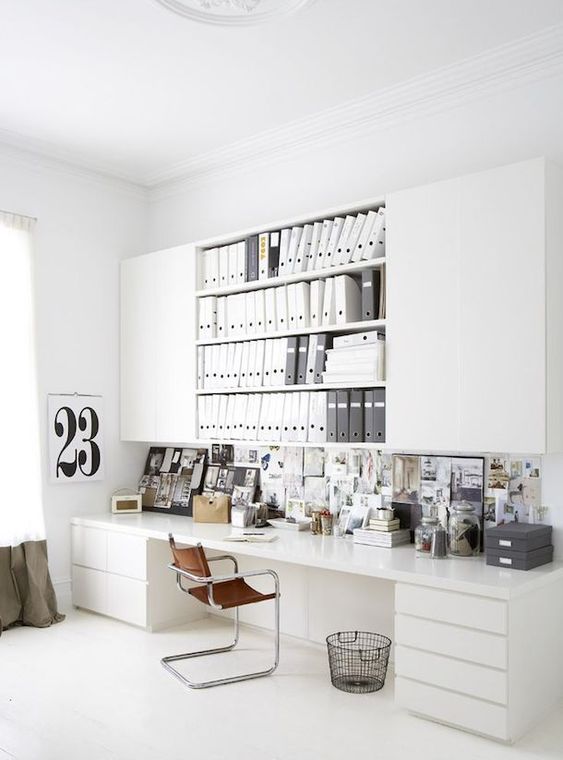 1. Dedicated space with good light and seating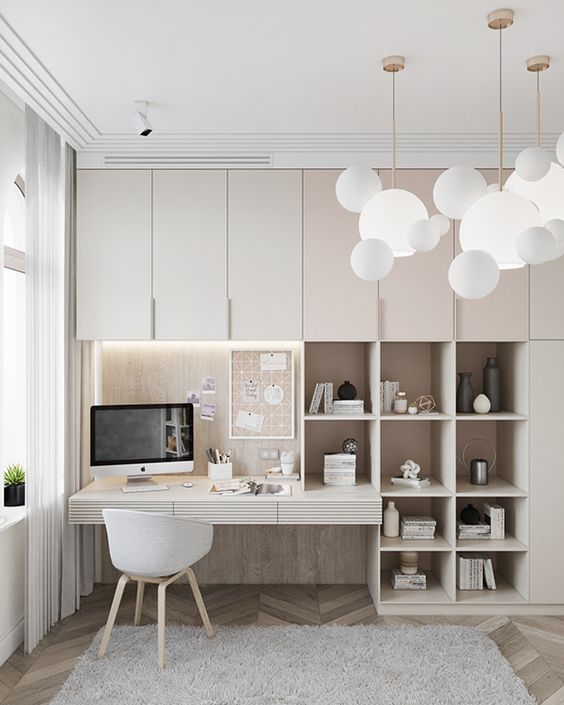 Natural light, with some light over your desk for dark days is key. Having a comfortable chair is important to keep your posture aligned and those with back problems before lockdown would benefit from getting advice on the chair and desk options.
2. Good Organisation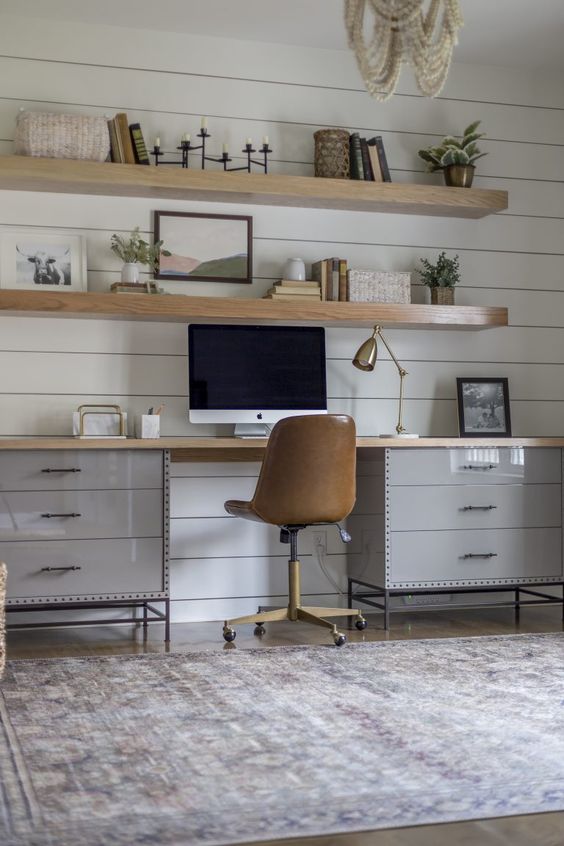 Having everything to hand is a timesaving if you are working reduced hours or have others at home who you need to care for. You'll have to keep it clean yourself so having a space for everything is key.
3. Privacy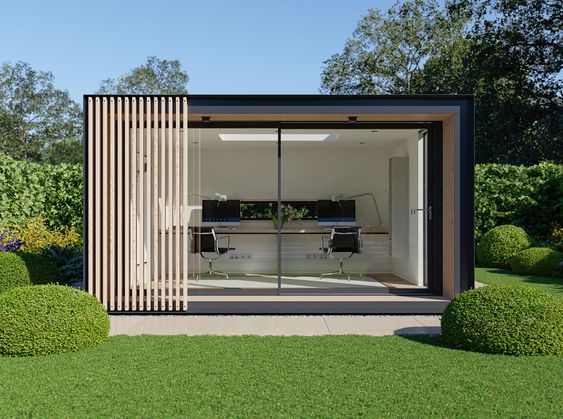 A garden studio provides a separation from home life and you can make your zoom calls stress-free without household noises in the background. These pods can be ideal for those who don't have the space inside the home or work with a colleague and want a dedicated space. The can also add value to your home so a sound investment in many ways.
4. Stay Sociable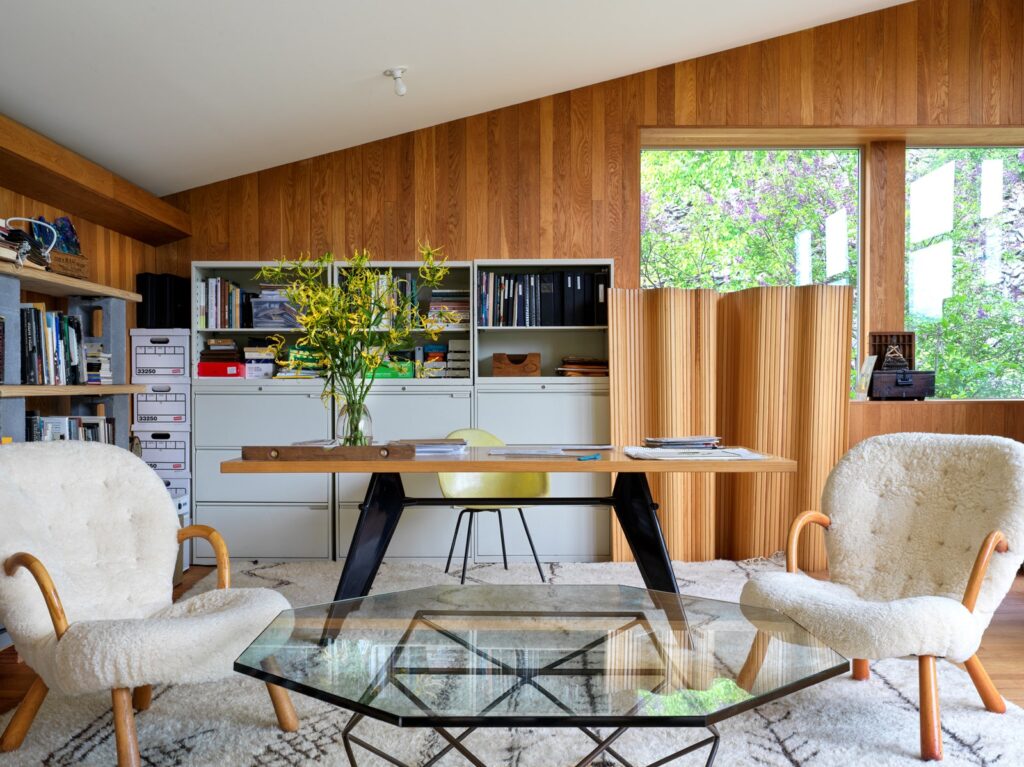 If you will be holding in-person meetings (of course when it is safe to do so) dedicating a small area for this saves time and allows you to welcome clients into your space. People will no longer judge you for working from home so go for it. Having a room divider as above can hide anything you want to keep private.
5. Time Management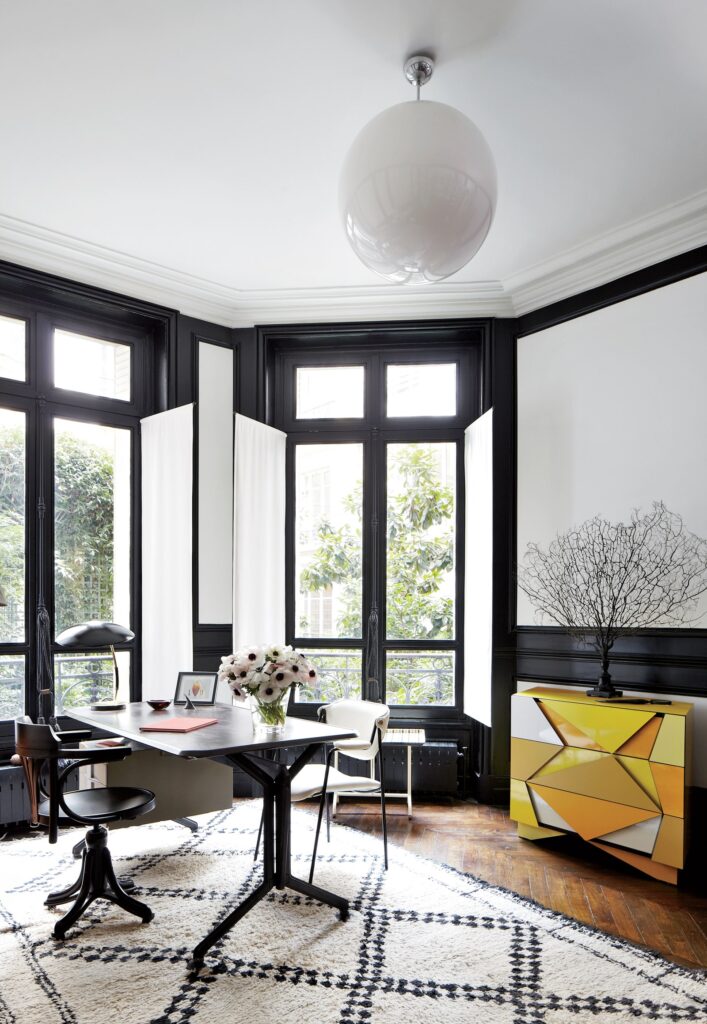 Probably the most important rule is to keep office hours. You're at home, you've saved time to travel and you may be tempted to just work on – this will lead to burnout. Clocking in and out, having regular breaks are essential to staying on top of the home office game.
If you would like help to design your home office contact me below for a free consultation.