All projects are unique and no client, site or budget is the the same. Below you will find some of the ways we can help you with your project regardless of what stage you are at or how much input you would like.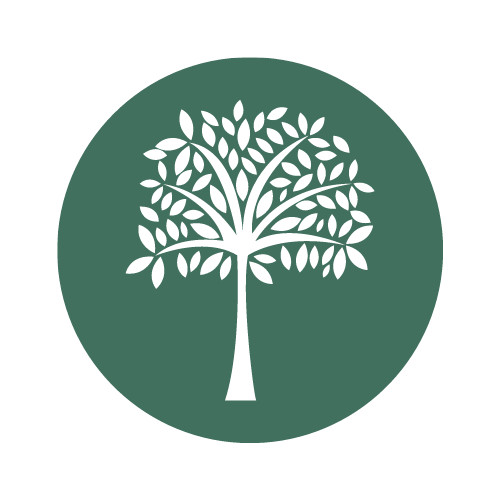 Design only
Our Design Only service is for you if you would like interior design advice and recommendations, to take the project forward yourself. We can advise on any aspect of design, from colour selection, space planning, furniture supply, lighting selections or any input on kitchen or bathroom planning. After our consultation you will receive your Bespoke Design Pack with all you need to move forward with your project. You will install and oversee the buying, deliveries and contractors. Fees are calculated depending on project scope.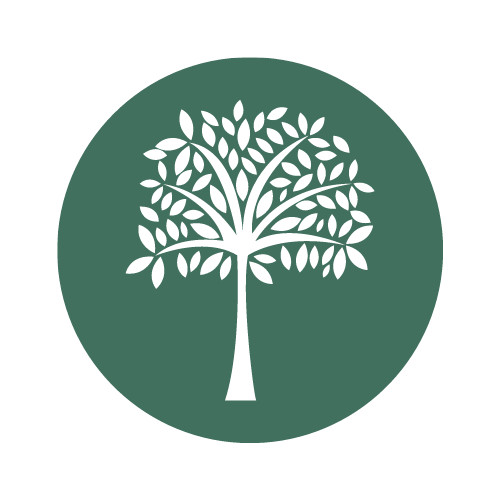 Design & Installation
Our Design & Installation service is the next step up from Design Only. This includes the sourcing, buying, and installation of the recommendations presented in your Bespoke Design Pack. This service is for projects with redecoration but no major rebuilding works. This service is perfect if you are too busy to oversee and manage contractors, co-ordinate deliveries, and finish your home to the standard you want within the timeframe you have. Fees are calculated depending on project scope.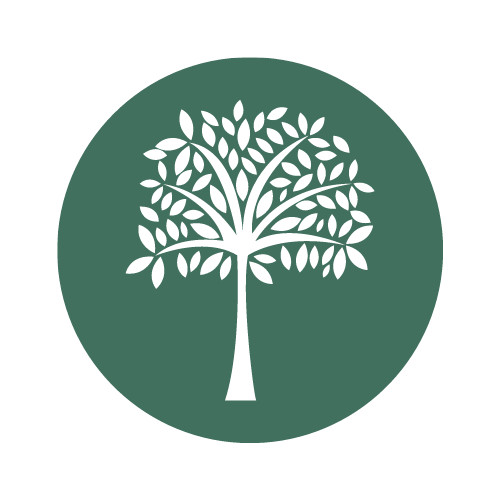 Design and Management
Our Design & Management service is our highest level of service – and happens before and prepares for the Design & Installation service. This service is the pre-planning, planning and execution of your project. It may even be suitable if you have started a project and you would us to help you from a particular stage.
Planning in advance not only saves time and money, you can ensure you have every power point at the correct place and can ensure every light is correctly positioned to enhance your furniture, artwork and accessories selections.
We provide drafting of all floor plans, with redesign of space, electrical plans, selection of flooring finishes, internal doors and storage fixtures, bathroom and kitchen designs, specifications for all decorating, window treatments and finishes. This is where the entire project is co-ordinated on your behalf. Fees are dependant on scope.