What service suits your project?
Furnishings & Decor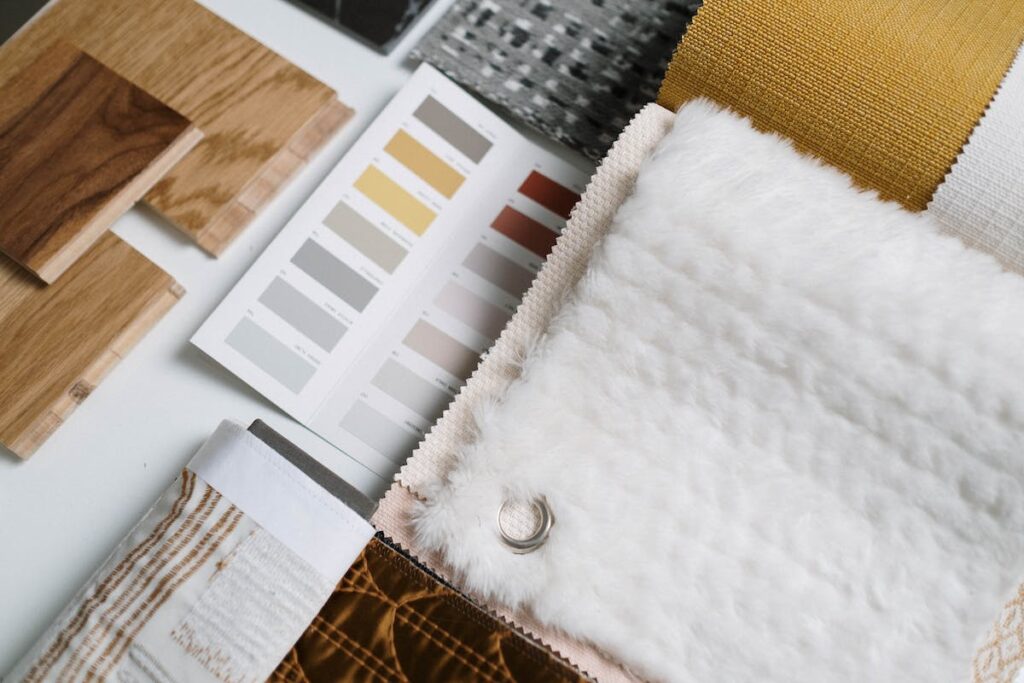 You require no major structural changes, and would like to reimagine the space to suit your lifestyle, perhaps now your children are older and you want to upgrade your space with beautiful things. Alternatively you may buying a new apartment and want to inject colour and warmth into an otherwise bland space
Renovation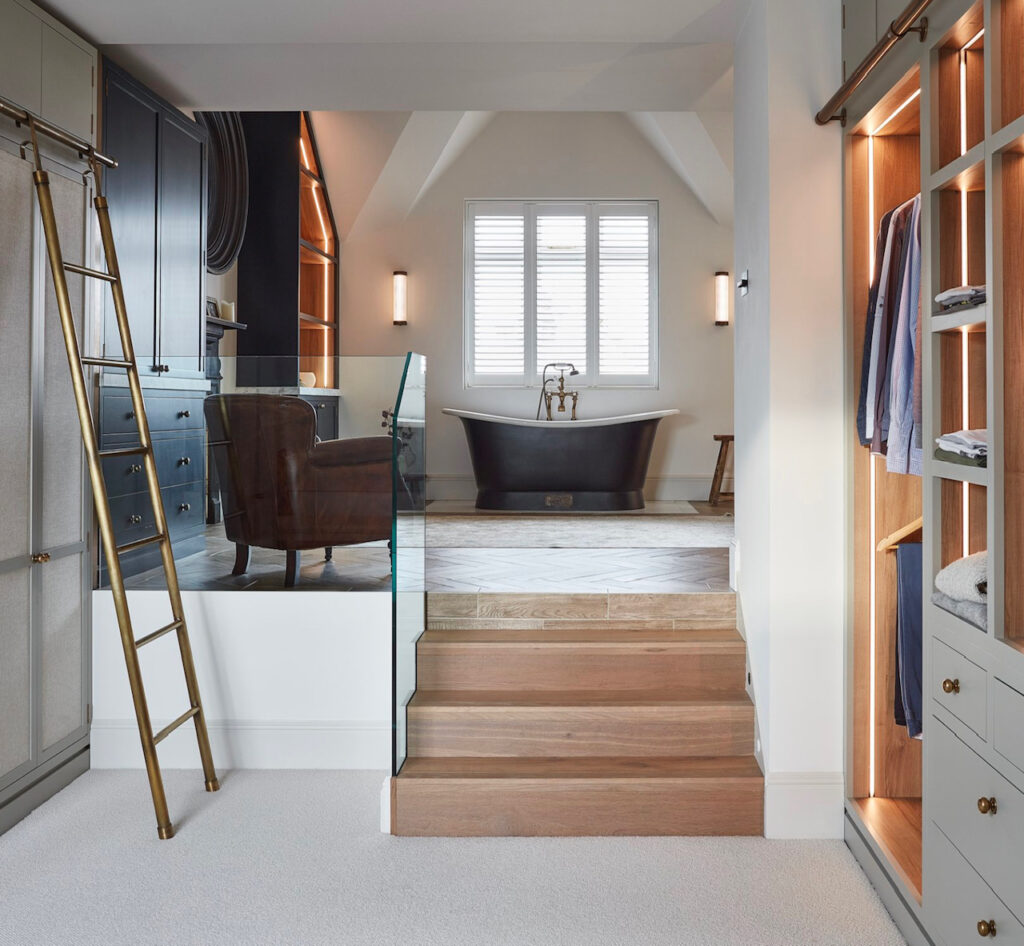 You would like to remodel your space, we will re-configure the space plans as necessary, perhaps removing internal walls to better suit your lifestyle, we may upgrade your kitchen or bathrooms. We create your plans in 3D to help you visualise and more easily make your design decisions before it is created. We can source and design your new fittings and coordinate the project installation using our trusted suppliers and installation teams.
New Build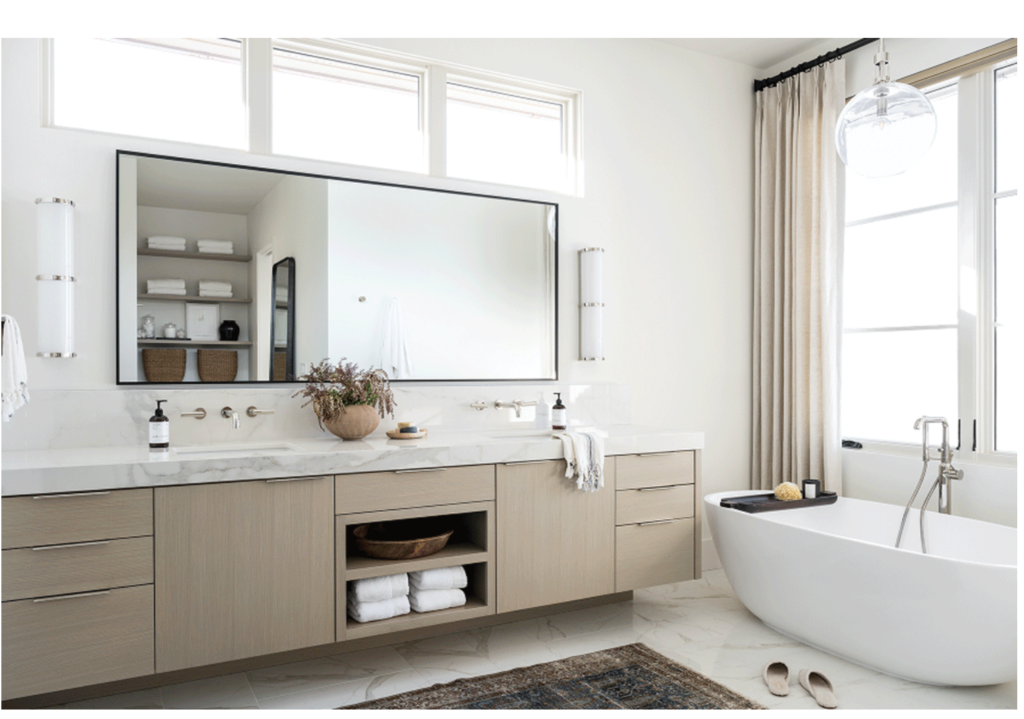 Your home is to be built or is under construction. Getting our help from the start allows you to fully customise your home in line with your lifestyle, furniture and lighting choices before the plans are finalised. Few architects actually dig deeply enough to understand your final furnishings placement, or that you need electrics for a table lamp in the middle of the room, the lighting for a special piece of art or indeed the size of your shoe collection. Bringing us in early, to work alongside your architect, allows you to fully customise your home so that there are no compromises or extra costs to change things later.
Developers & Real Estate Agents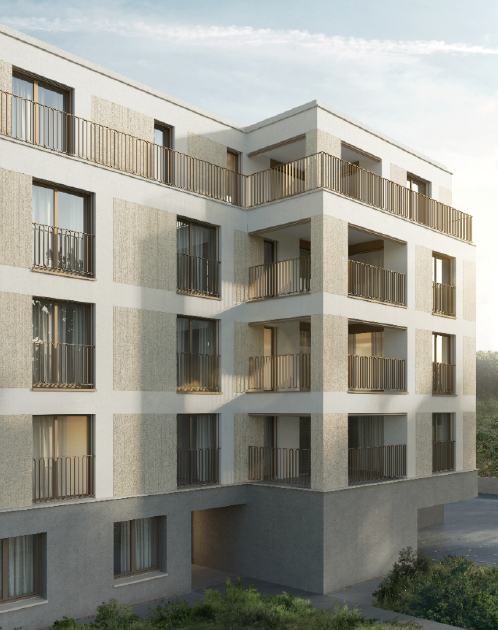 To realise the best price for your property investment we can make an assessment and give you guidance on how to improve the look of your interior to achieve a better valuation for resale or rental. We have experience of working with developers to choose kitchens and bathrooms, flooring and wall colours within your investment categories to produce a more sophisticated offer, more than the standard white walls and kitchens often specified. We also work with suppliers who can quickly deliver show/rental home furniture and accessories.