What defines you translates into colour palettes, fabric choices and overall aesthetic. As a designer it is my job to make that translation. Since words like, modern, eclectic, or luxury mean different things to different people, instead I ask how my client wants to 'feel' in their home. Function is key to making the space work, but it is just as important to understand who will be living there.
Aesthetic can be easily identified via imagery eg Pinterest/magazine shots etc the real secret to great design is understanding who uses the space, and how they live on a daily basis. Here are six questions I use to determine my client's unique style.
1. What do you like to wear?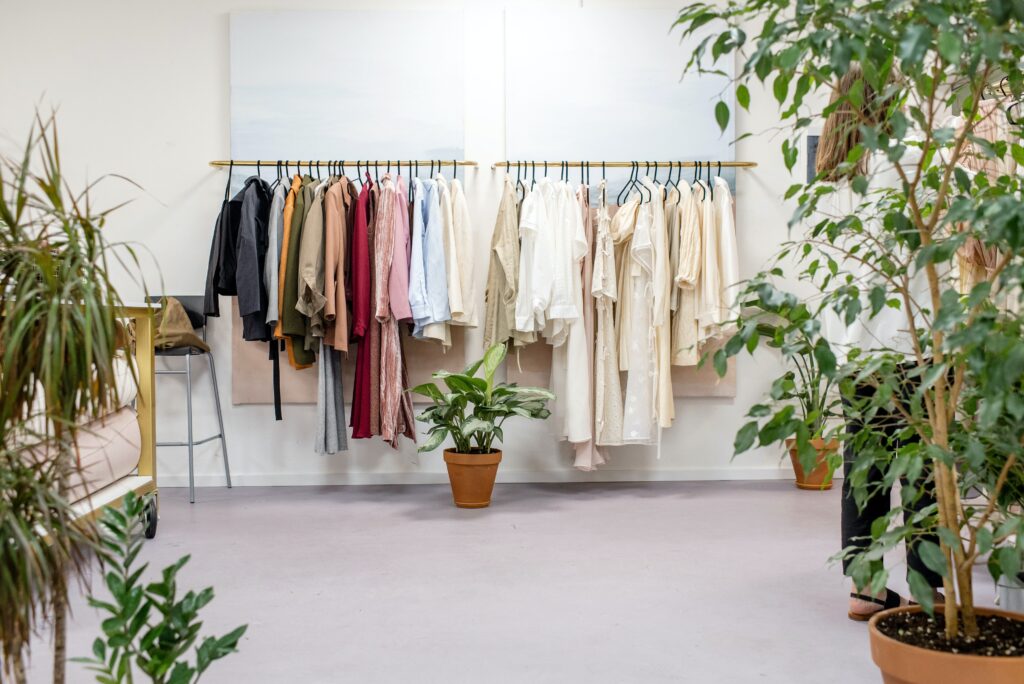 What you wear, looking at the colours, fabrics and patterns are you drawn to, what brands do you tend towards and what perfume/cologne do you wear? Coming from a background in fashion I find it very easy to translate this into interior style.
2. What are your health goals?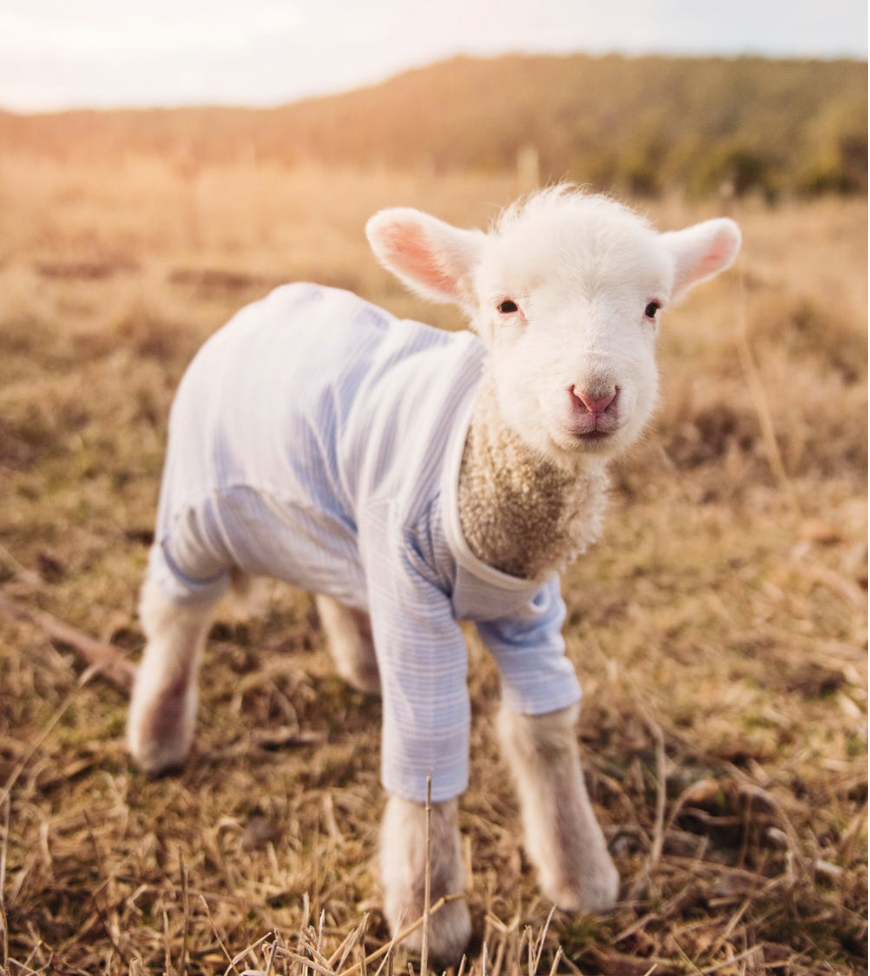 Are you active and health conscious? Are you eating mostly a vegetarian or only plant based foods and want vegan interiors eliminating fabrics made from animal skins, wool or down? There are many fantastic alternatives which look better, last longer and have no suffering attached. Do you have a baby or young children, a family member with allergies or health problems you can have products without harmful toxins? (I actually only specify products without certain chemicals but that is a whole other post!). Are you interested in Biophilic Design – using nature inspired design patterns and materials. Would you like your home to encourage a more healthy lifestyle?
3. Where have you enjoyed visiting?
Nothing says more about your style than the places you have enjoyed visiting or perhaps living in before. Perhaps your hotel room had an amazing bathroom? How did you feel getting ready there – did it lift your spirits? The essence of a favourite location can be incorporated into your home. Do you have cultural collected items you want to display? This will inform a lighting scheme and perhaps a display cabinet?
4. What is your favourite restaurant?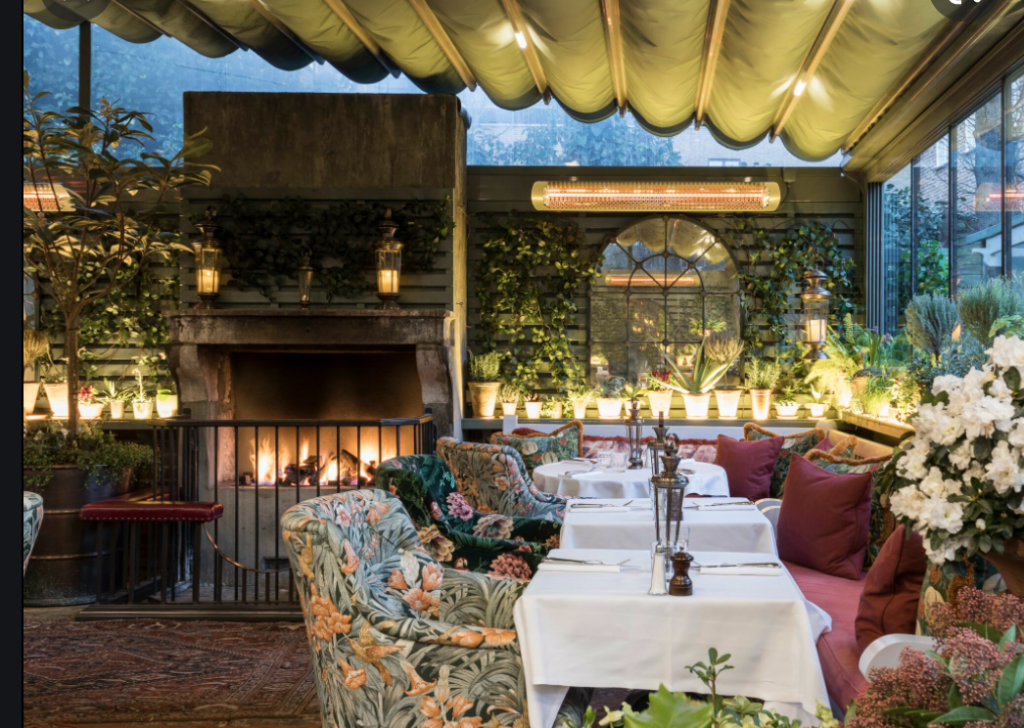 Where you like to eat reveals a lot about your interior style. If the restaurant is casual dining this is most likely how you like to live your life. Otherwise if it has sumptuous fabrics, white table cloths and low lighting – or is it a combination of both?
5. Do you like to entertain?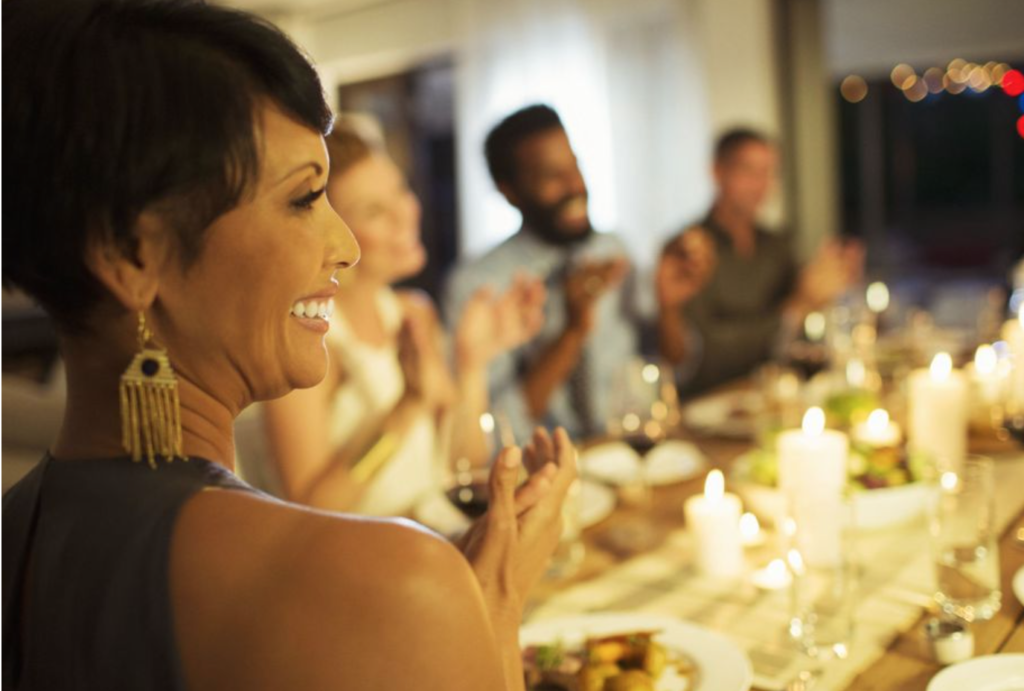 Perhaps you love to cook on weekends and host dinner parties or casual bbq's. Maybe you live out of town and often have overnight guests? Do you have family that visit and stay for extended periods? All of these factors help me build a picture of the how your home needs to function and perhaps accommodate multi-generations.
6. What are your hopes and dreams?
You may be unsure of what you want or are buying your first home together as a couple or you may be downsizing – I would then encourage my clients to let their imagination run free…. In a fantasy world how many children or grandchildren might arrive in the next 5-10 years? Would you like to get a pet, if you could buy any car what would it be? If you say a Range Rover or a Prius that also tells me a lot about your style.
If you would like my help on your next project click the link below to request a free 15 minute design call.